Can lawyers save the world? Part A: ESG, climate governance and climate-aligned contracting
ESG (environmental, social and governance) risk is ranked among the top issues for businesses in 2023. But what is ESG? And what is the role of in-house lawyers in managing the risk and realising the opportunity it presents?
This session will unpack the acronym, providing an overview of the current ESG landscape for business. In addition, the session will provide practical case studies illustrating how lawyers can own and elevate ESG issues within their business, with a specific focus on climate change as a pressing risk for many New Zealand companies.
The case studies will bring to life how two New Zealand businesses have taken the lead on:
corporate governance and risk management for climate change (looking at the newly in-force climate related disclosures regime); and
climate-aligned contracting (showcasing an initiative from the legal community around including climate-conscious drafting into contracts).
Panel


Ian MacKenzie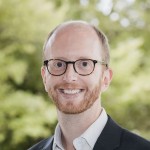 is the Head of Legal at New Zealand Green Investment Finance. NZGIF is a $700m Crown-owned green bank with a mission to accelerate and facilitate investment in emissions reductions in New Zealand. He is a member of the NZLS Climate Change Law Subcommittee and has been at the forefront of the development of climate-alinged legal drafting in New Zealand.
Kate Wilson Butler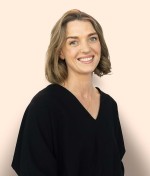 is Director - Climate, Sustainability & ESG at Chapman Tripp. She leads Chapman Tripp's Climate, Sustainability & ESG practice, and advises clients on all aspects of these issues. She specialises in the intersection between climate change policy, law and business strategy and planning. Kate was previoulsy Private Secretary to the Minister of Climate Change and Head of Climate Action at the Sustainable Business Council.
Lucie Drummond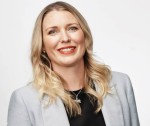 is responsible for the overall strategic framework and environmental, social, and corporate governance at Mercury. She also leads our external communications, regulatory and government relations functions. A major focus for Lucie and her team is on identifying new possibilities for our company in the future of energy. She joined Mercury in 2012 and has held a range of roles across the business. Prior to Mercury, Lucie practised environmental and energy law in New Zealand and the UK.